Spring and Autumn are the two best seasons in tourism circles. September, the start of the 'season' is just a couple of days away and trekkers and climbers in Kathmandu are busy preparing for their Autumn adventures in the Himalayas.
As usual, the trails to Everest and Annapurna will be filled with trekkers, most of whom will have traveled half the globe to traipse on the rough but inspiring Himalayan trails.
As most of the treks in Nepal leads you to elevations of 4000 metres and above (where the air is thin), getting acclimatized properly before going to the higher reaches should be given top priority. Getting higher faster may prove to be hazardous.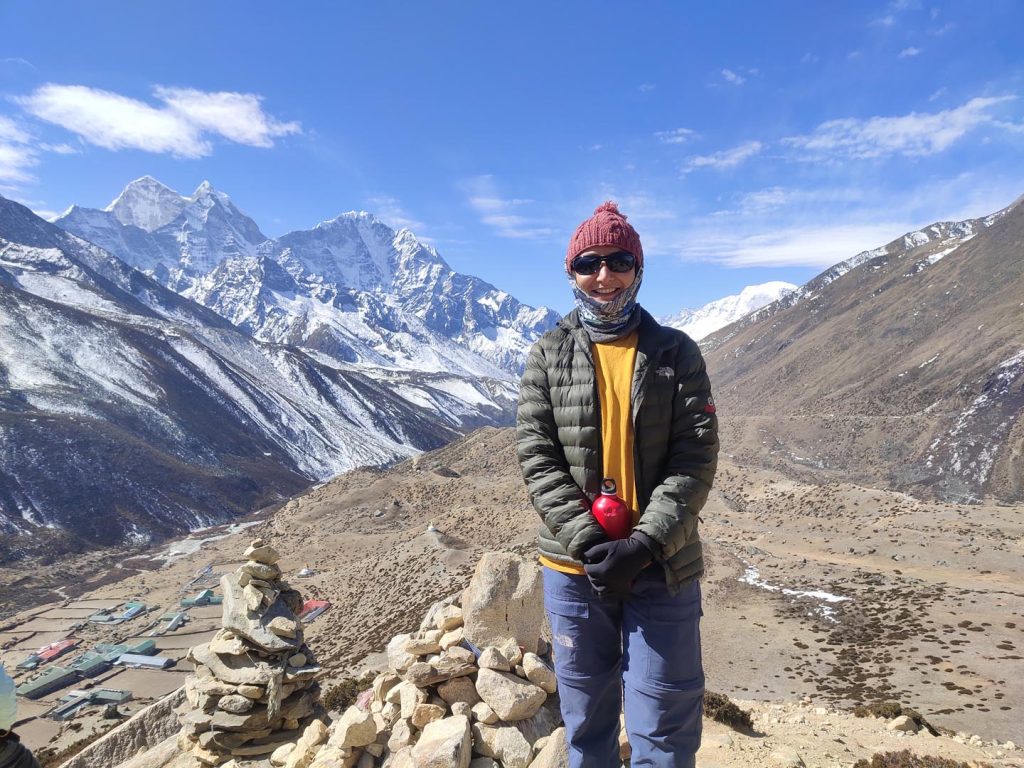 Acclimatization during a trek is most essential for your body to cope with the higher altitude by getting used to the thin air. We therefore, separate rest days between trekking for the same.
One such rest day at Dingboche during the Everest Base Camp trek is accompanied by an acclimatization hike to Nangkartshang Peak (5083m). 
Nangkartshang peak lies right above the Sherpa village of Dingboche (4350m) and offers spectacular views of Ama Dablam (6812m), Makalu (8485m), Lhotse (8516m), Kantega(6782m) and Cho Oyu (6160m).
It is an easy ascent, which may take 2 to 3 hours, depending on your speed. Ama Dablam, regarded as the most beautiful peak in the Nepal Himalaya, can be viewed in all its glory from this point.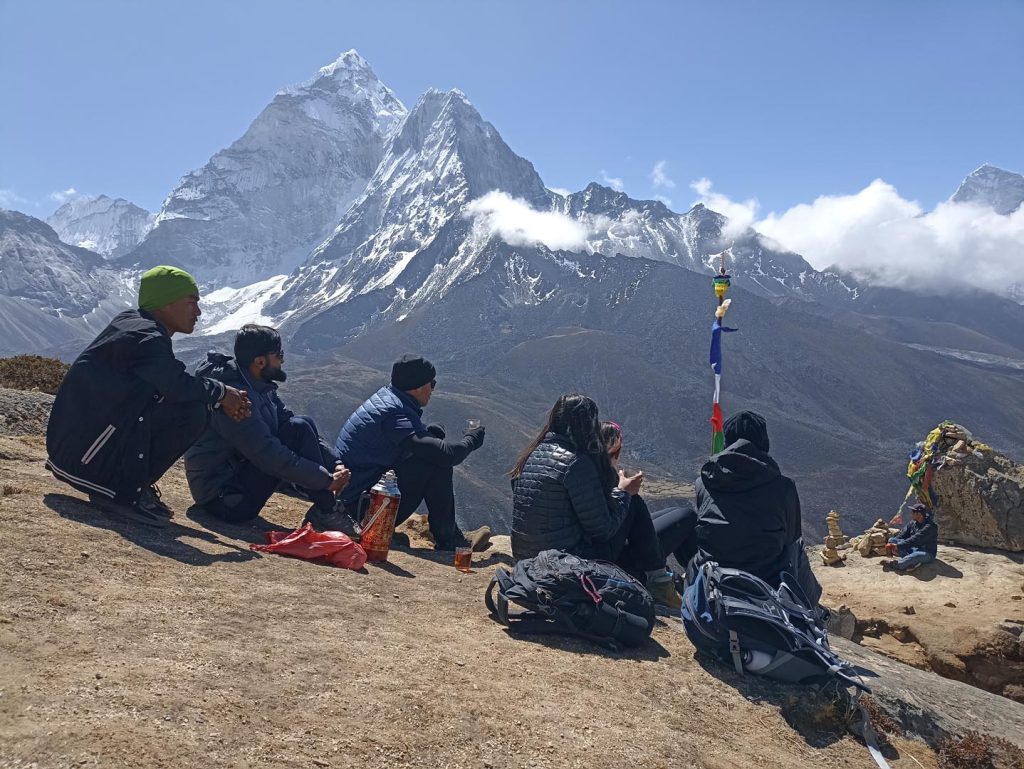 Most trekkers spend a day or two resting at Dingboche before heading to a higher point in trek such as the Everest Base Camp, Island Peak or Kalapatthar. The hiking peak, Nakartsang above Dingboche is often ascended by many trekkers for acclimatization and to kill the rest day.