Departures & Availability
Our groups are small with maximum 14 people. We create groups of independent travelers, friends and families which maintains close interpersonal connection, engage more and get into depth of the journey. Choose a date from the calendar to reserve your spot.
We do not have fixed departure date for this trip. This trip can only be organized upon your request. There is an option of private and tailor-made journey best suited for you, your family and friends. We have price discounts according to the group size, the bigger your group, the bigger your group discounts. We offer a discount of up to 10% for groups of two or more people.
Overview
Trip Highlights
Exploring the wildlife of Bardiya National Park
A peaceful Canoe Ride along the Karnali river
Sighting unique birds through Bird Watching
Jeep Safari along the jungles of Bardiya
Discover Tharu life and culture through a village tour
Bardiya National Park is the largest and most undisturbed wilderness area in Nepal's Terai region. It is located in the eastern bank of Karnali River in the Bardiya district. It was established to protect representative ecosystems and conserve tiger and its prey species. The alluvial grasslands and subtropical moist deciduous forests have made it more beautiful and attractive place to visit.Ace the Himalaya has planned up this special trip (Bardiya Jungle Safari) to experience visit of Bardiya National Park.
Also about a 70% the park is covered by the forest, grassland, savannah and riverine forest. It is the home of 53 mammals. We could find rhinoceros, wild elephant, Bengal tiger, swamp deer, and Gangetic dolphin. Amost 407 species of birds are found here. The Bengal florican, white-rumped vulture, peafowl, and bar-headed geese are the main symbol attraction of the park.
Badiya Jungle Safari is the right place to explore around nature. This trip which will take you to the exciting part of Tiger Tracking, Jungle/Nature walk, Bird watching, wild sightseeing, Jeep safari, Dolphin sightseeing, Camping, Hiking, and many more.
SHORT ITINERARY
Day 01 :
Fly to Nepalgunj and Transfer to Resort
Day 02 :
Walking safari inside the Bardia National Park
Day 03 :
Other activities inside the Bardia National Park
Day 04 :
Drive to Nepalgunj & Fly Back to Kathmandu
PRICE INCLUDES
All (international and domestic) airport transfers on a tourist vehicle

Flight from Kathmandu – Nepalgunj – Kathmandu.

Transfer from Nepalgunj airport to national park and back to Nepalgunj by tourist vehicle with driver.

Guided tours and activities inside the Bardia National Park.

Full board meals (breakfast, lunch, and dinner).

A government licensed English speaking safari guide during the trip.

All local permits and entrance fees.

All administrative expenses and government taxes

One night hotel accommodation in Kathmandu on day 04.
Take a flight from Kathmandu to Nepalgunj. On your arrival at Nepalgunj, the resort staff will receive you. You will then be transferred to the resort. On reaching the resort, you will be briefed about your stay. You will discover Tharu life and culture through our Tharu village and culture tour. We will then visit a Tharu museum. In the evening, we will visit the Crocodile Breeding Center and then back to the resort.
Overnight at Resort.
Breakfast, Lunch and Dinner
After breakfast, we will go to the Bardiya National Park for a jungle walk and observe the wildlife. Walking in allows you to explore the rich diversity of the jungle, grasslands, and rivers. This is the best way to see wildlife and nature close up. If we are lucky, we can spot Gangetic Dolphin.
Overnight at Resort.
Breakfast, Lunch and Dinner
Today, we explore more of Bardiya National Park as we explore the Tiger territory and hopefully, sighting some tigers. Followed by Jeep Safari in the Park to see more of the wildlife. Rafting in the Karnali river is optional. We end the day with dinner at the resort.
Overnight at Resort.
Breakfast, Lunch and Dinner
Today, our schedule starts off with early morning Bird watching followed by a chance to relax or explore the surrounding village. We can then visit the Elephant Breeding Center after your breakfast. We will then drive back to Nepalgunj for our scheduled flight to Kathmandu. Upon arrival in Kathmandu, you will be transferred to your hotel.
Overnight at Hotel.
Breakfast
Map & Elevation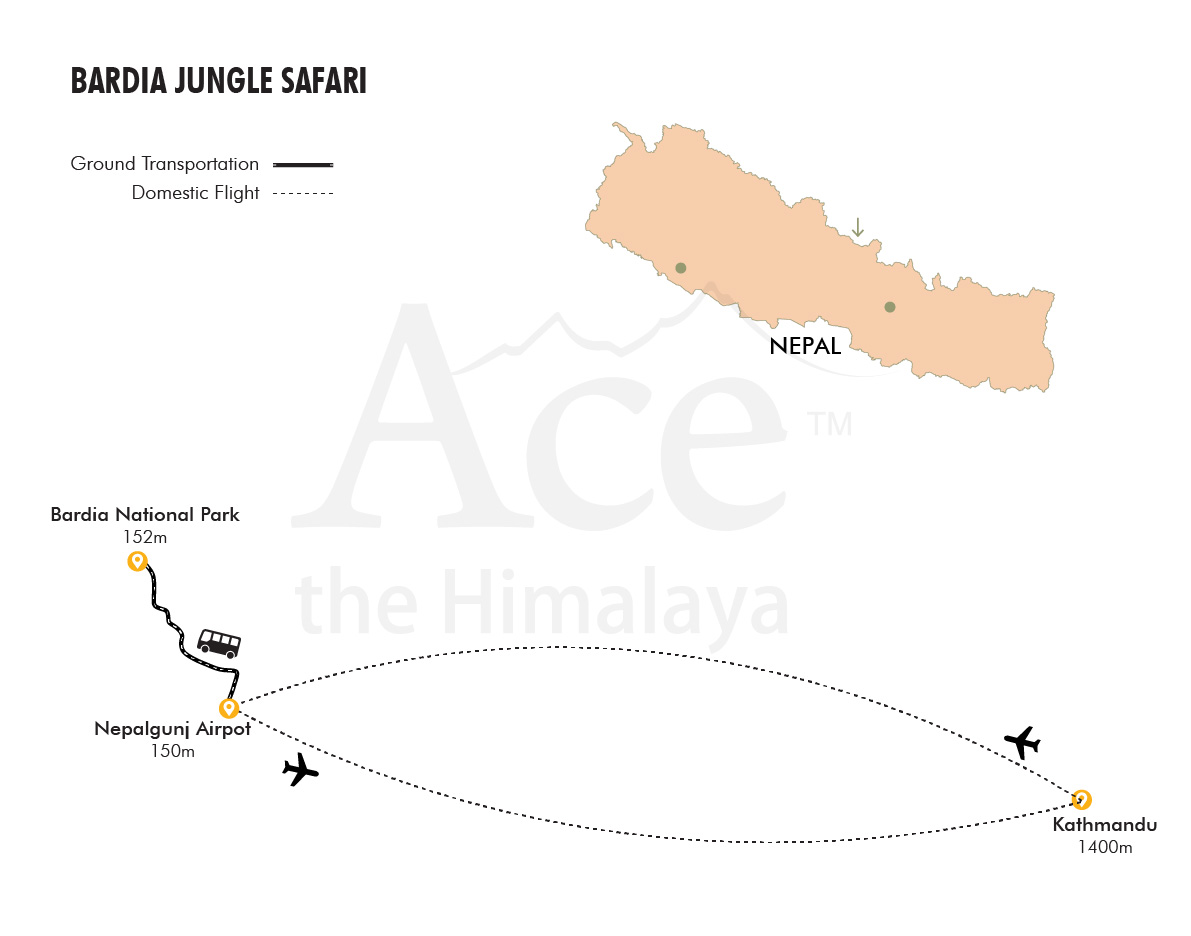 Photo & Video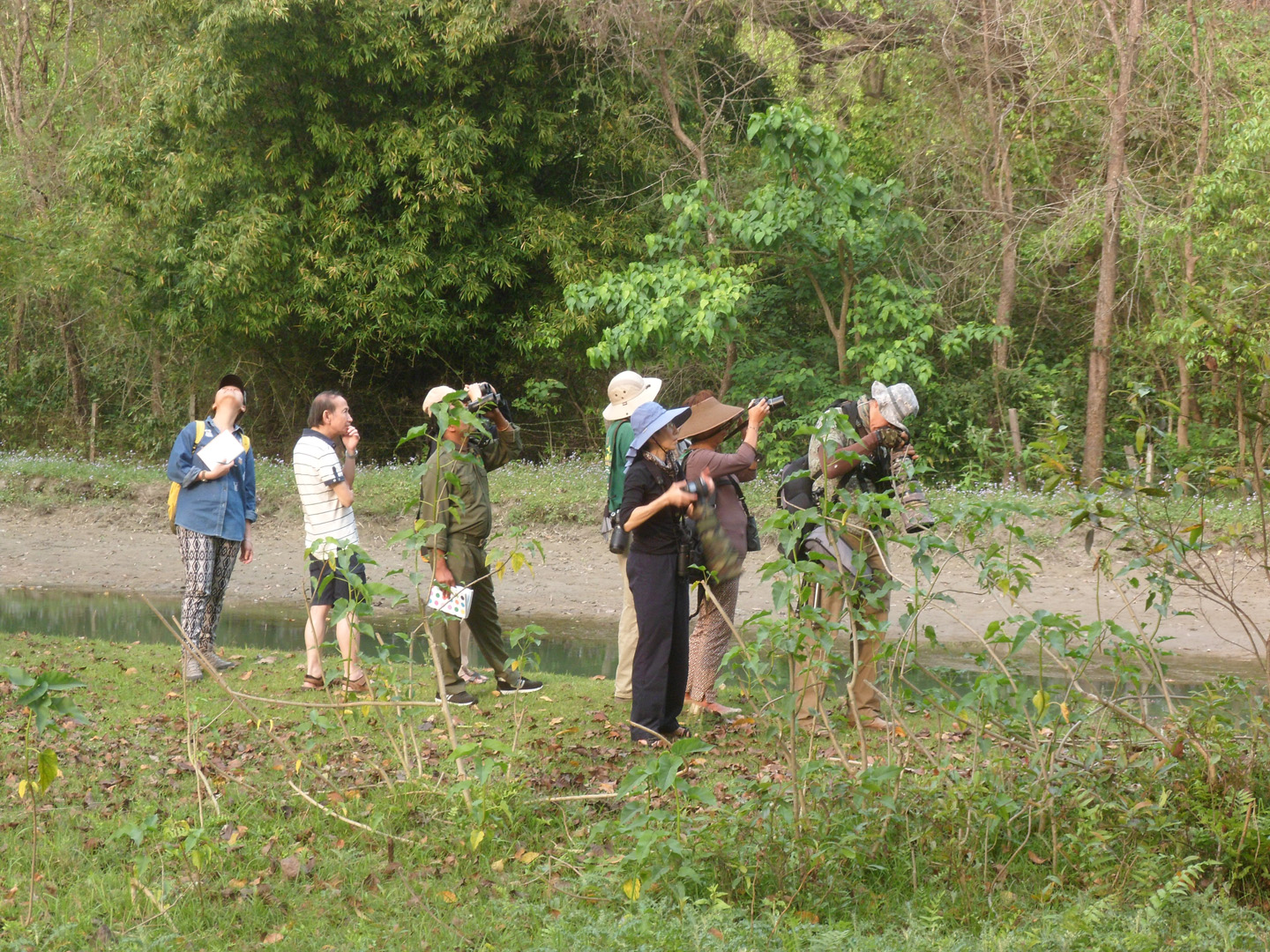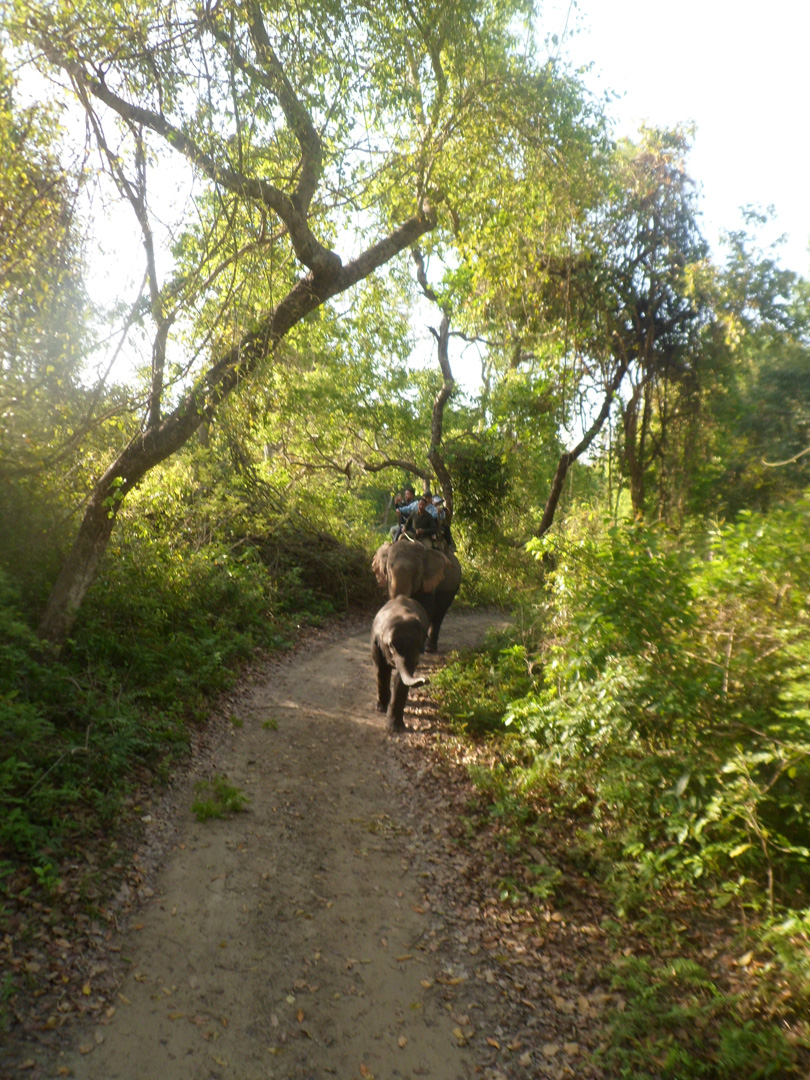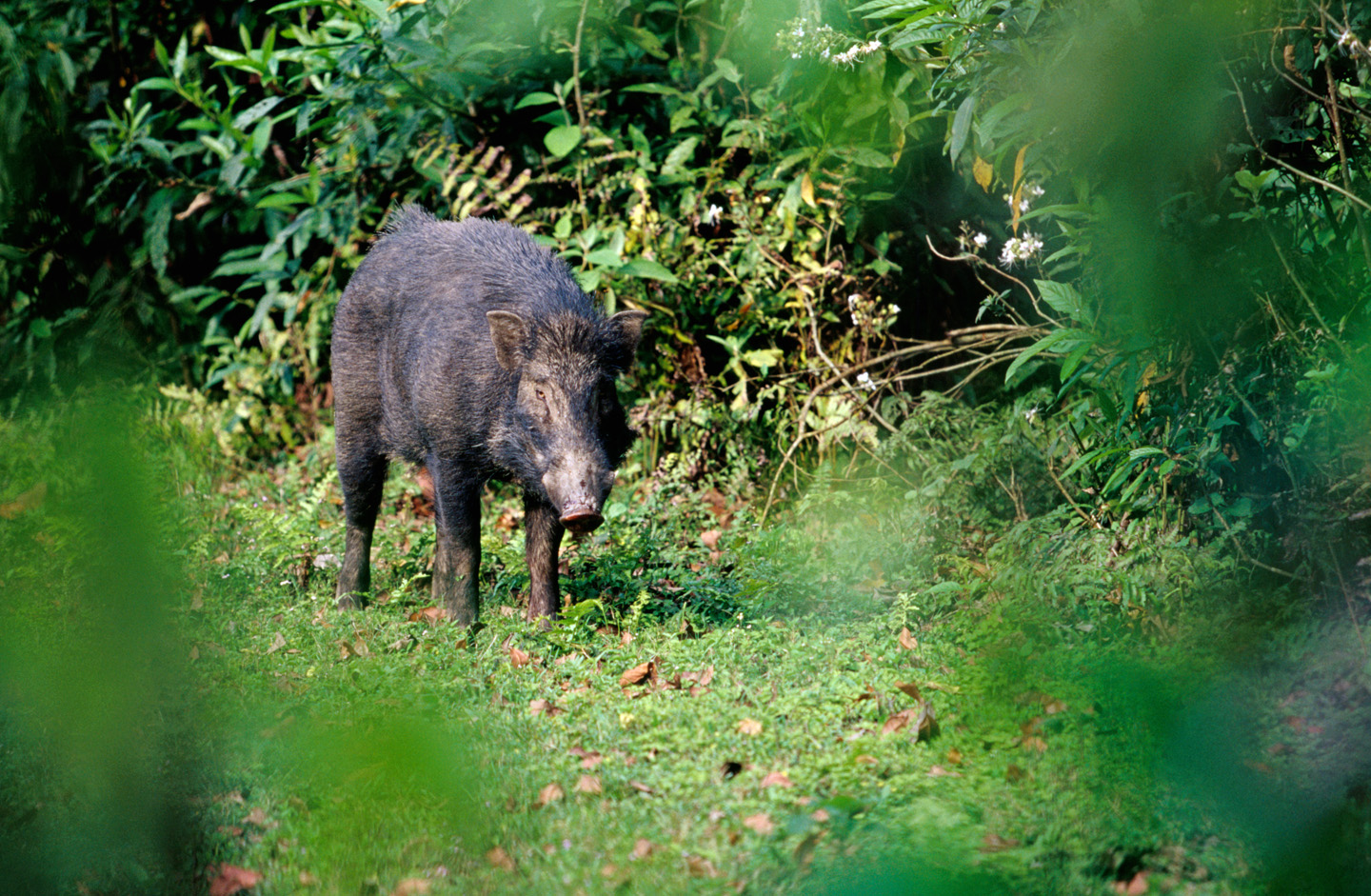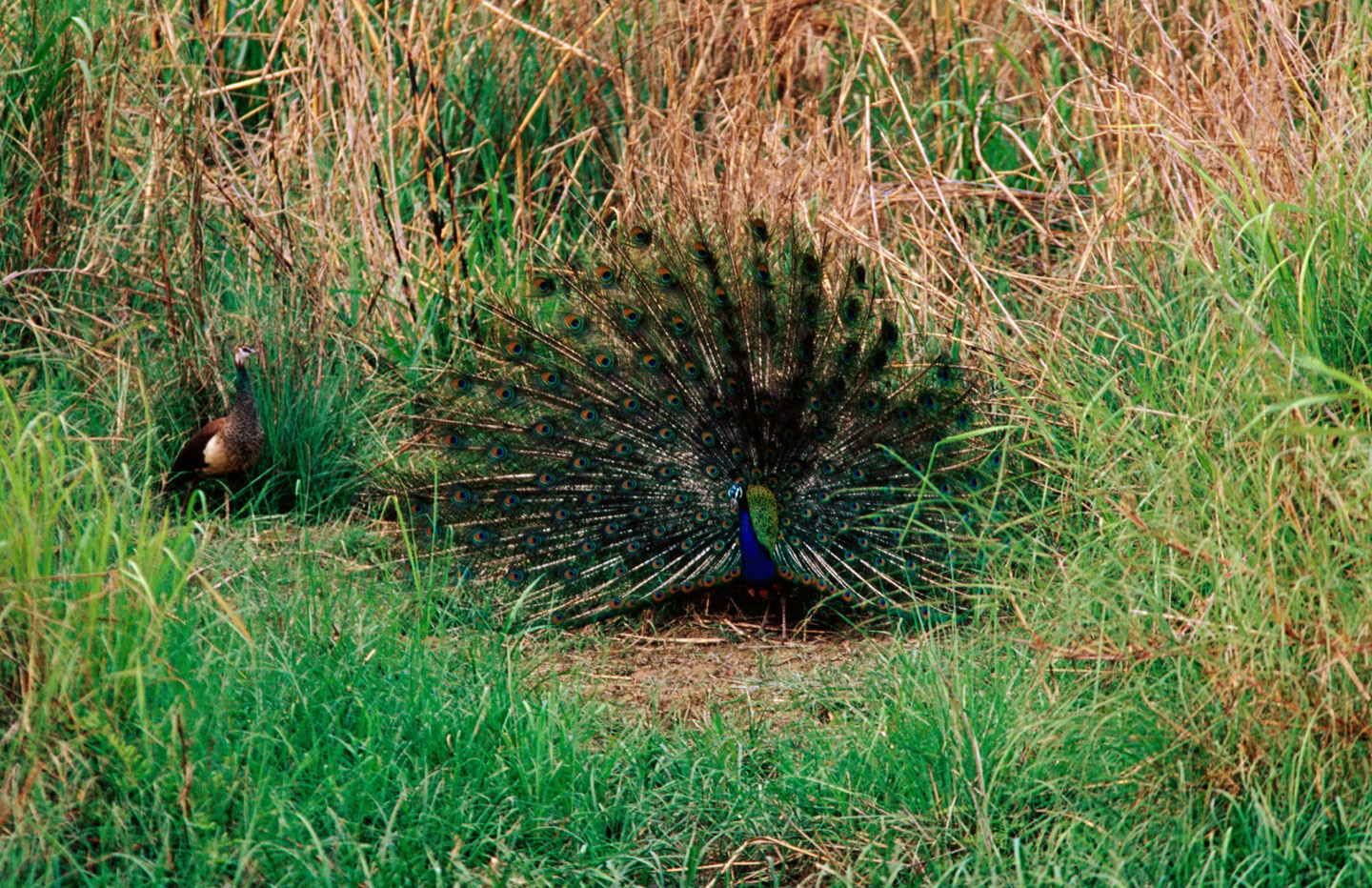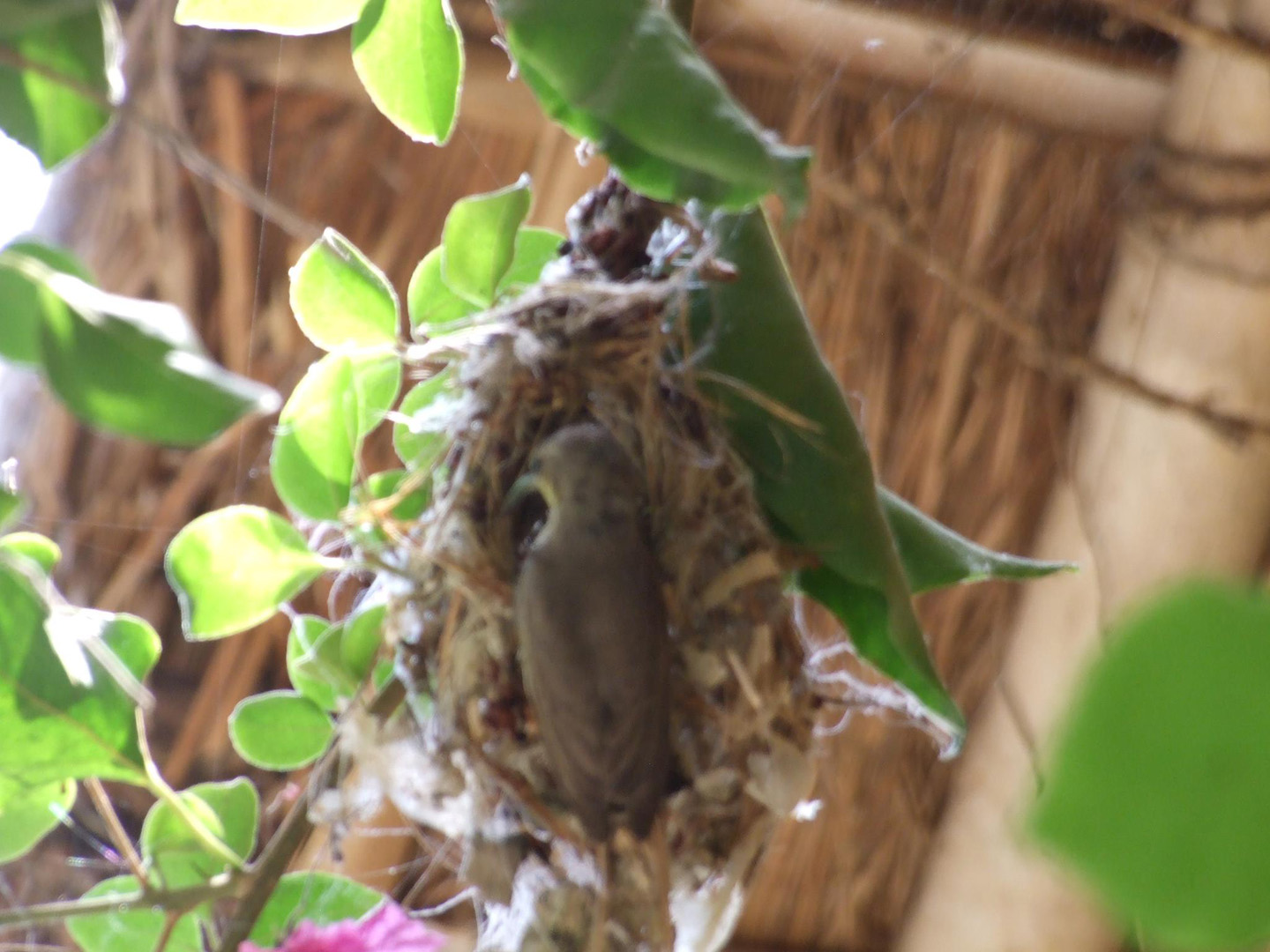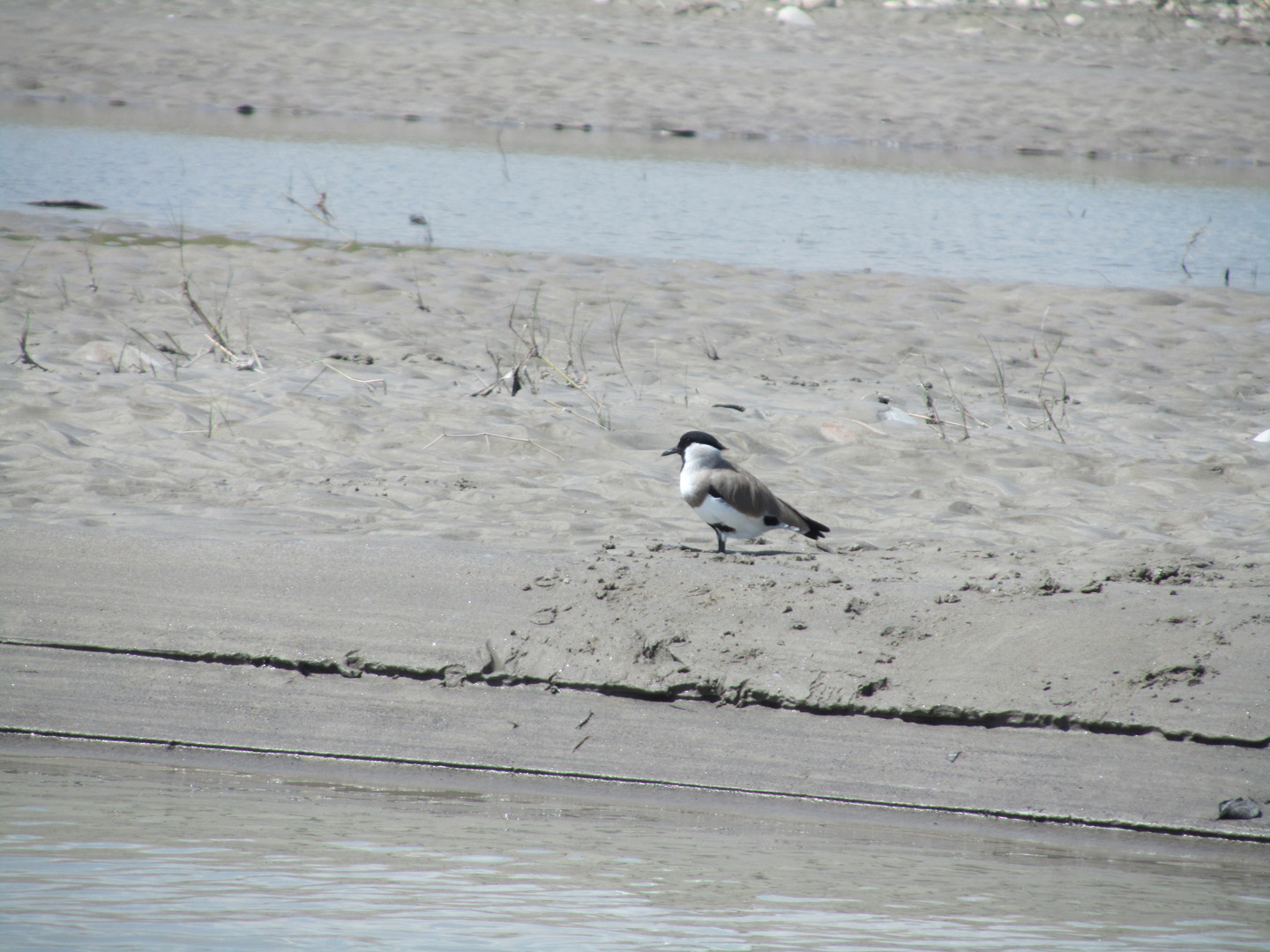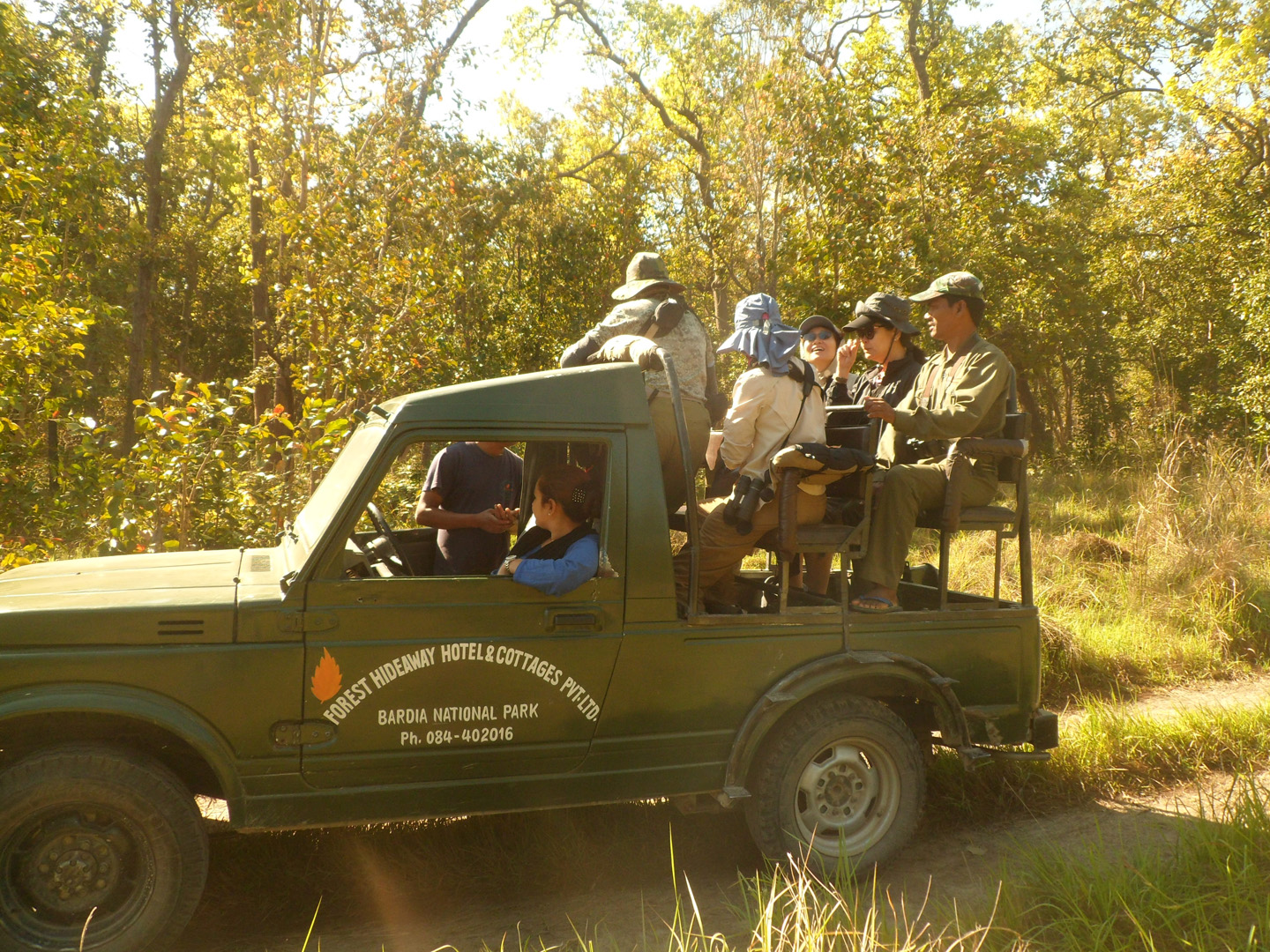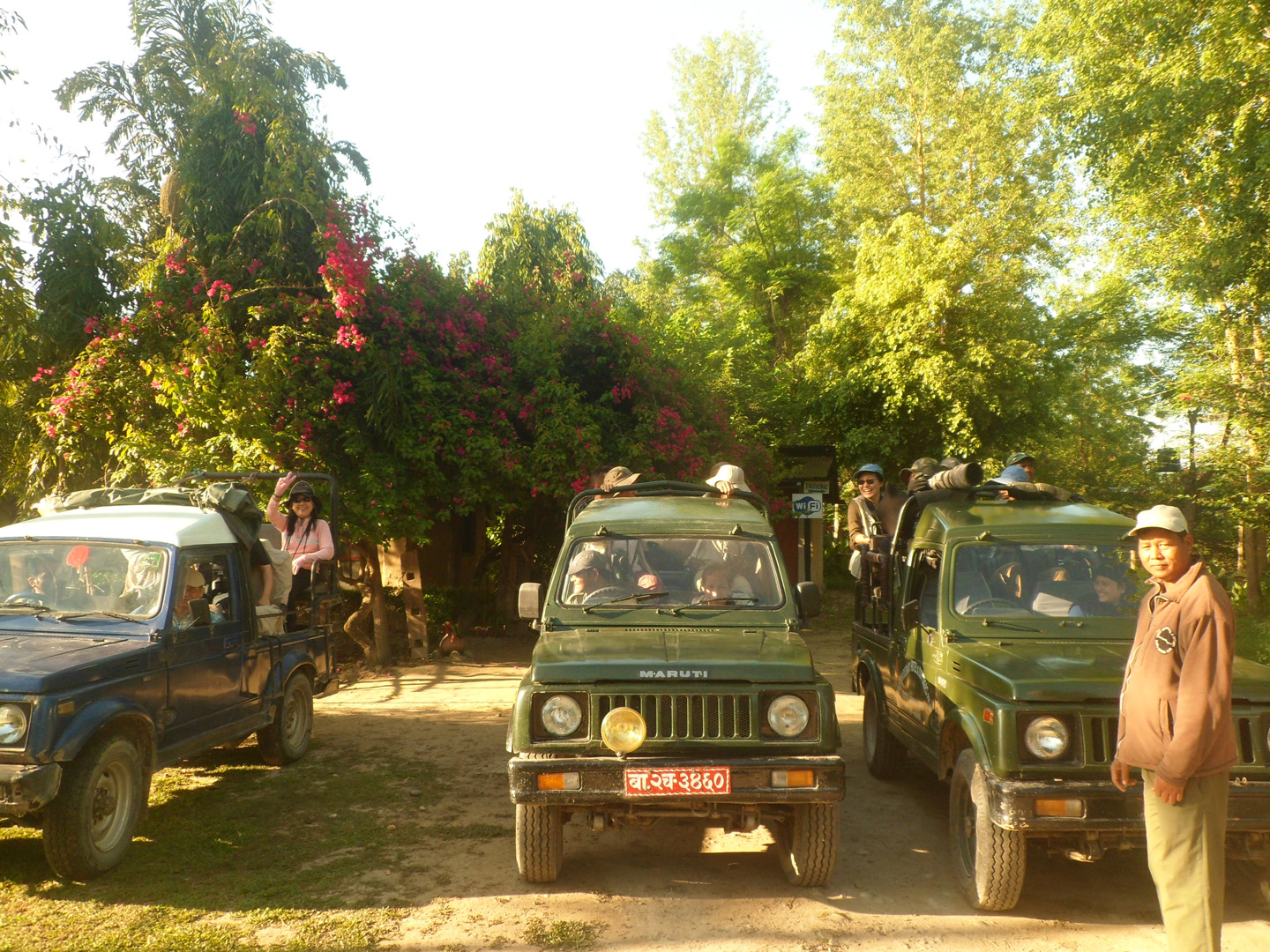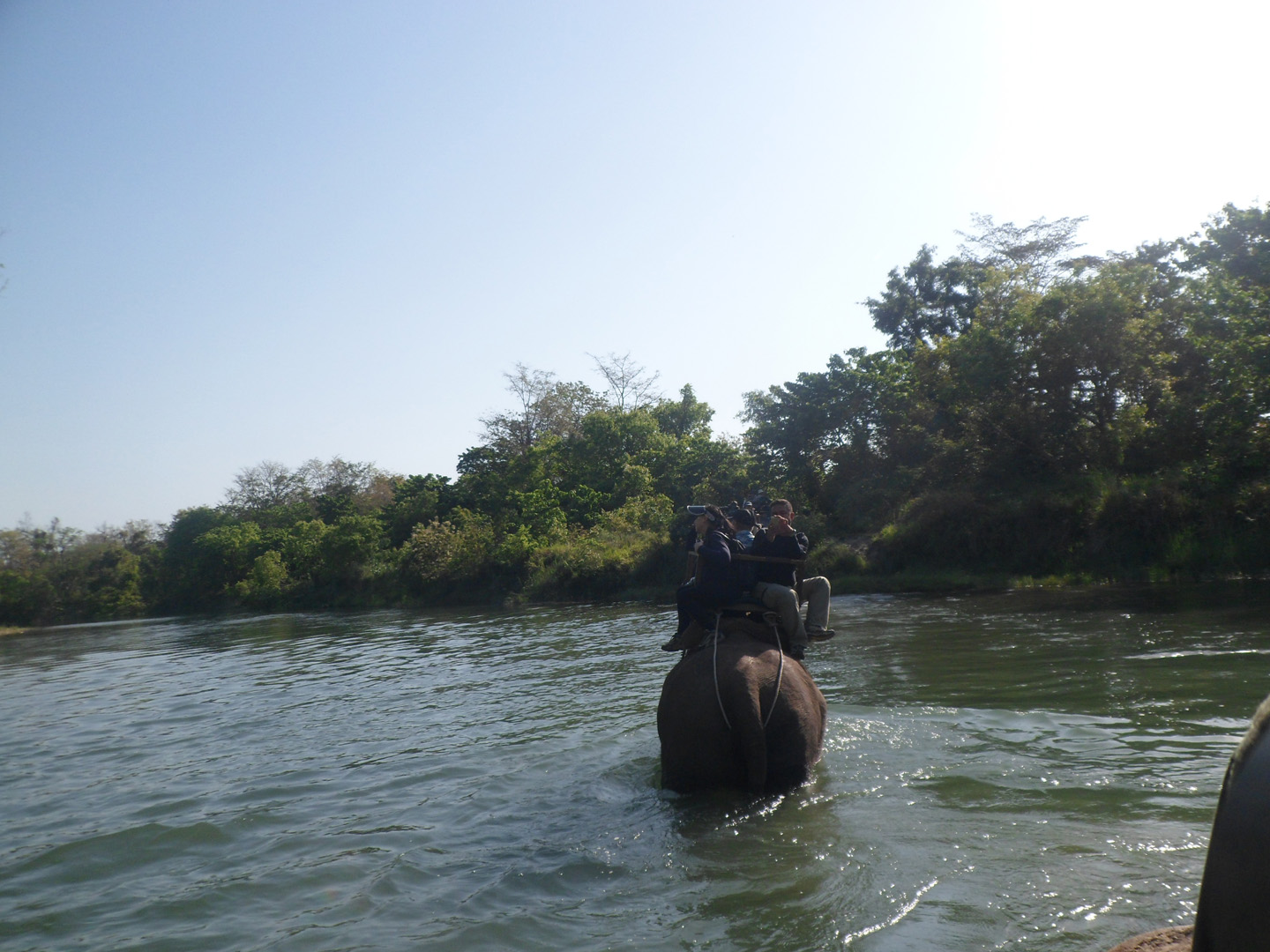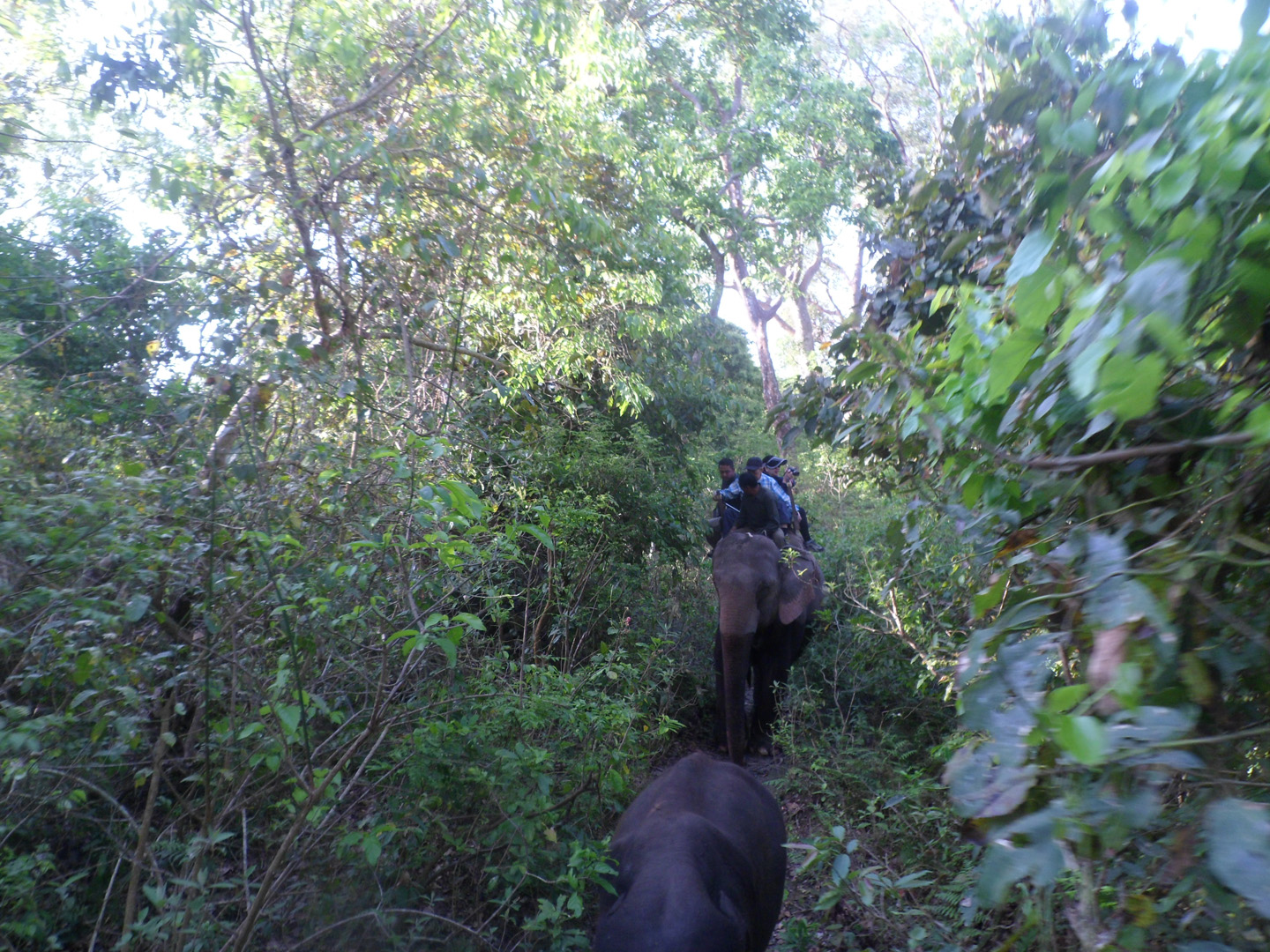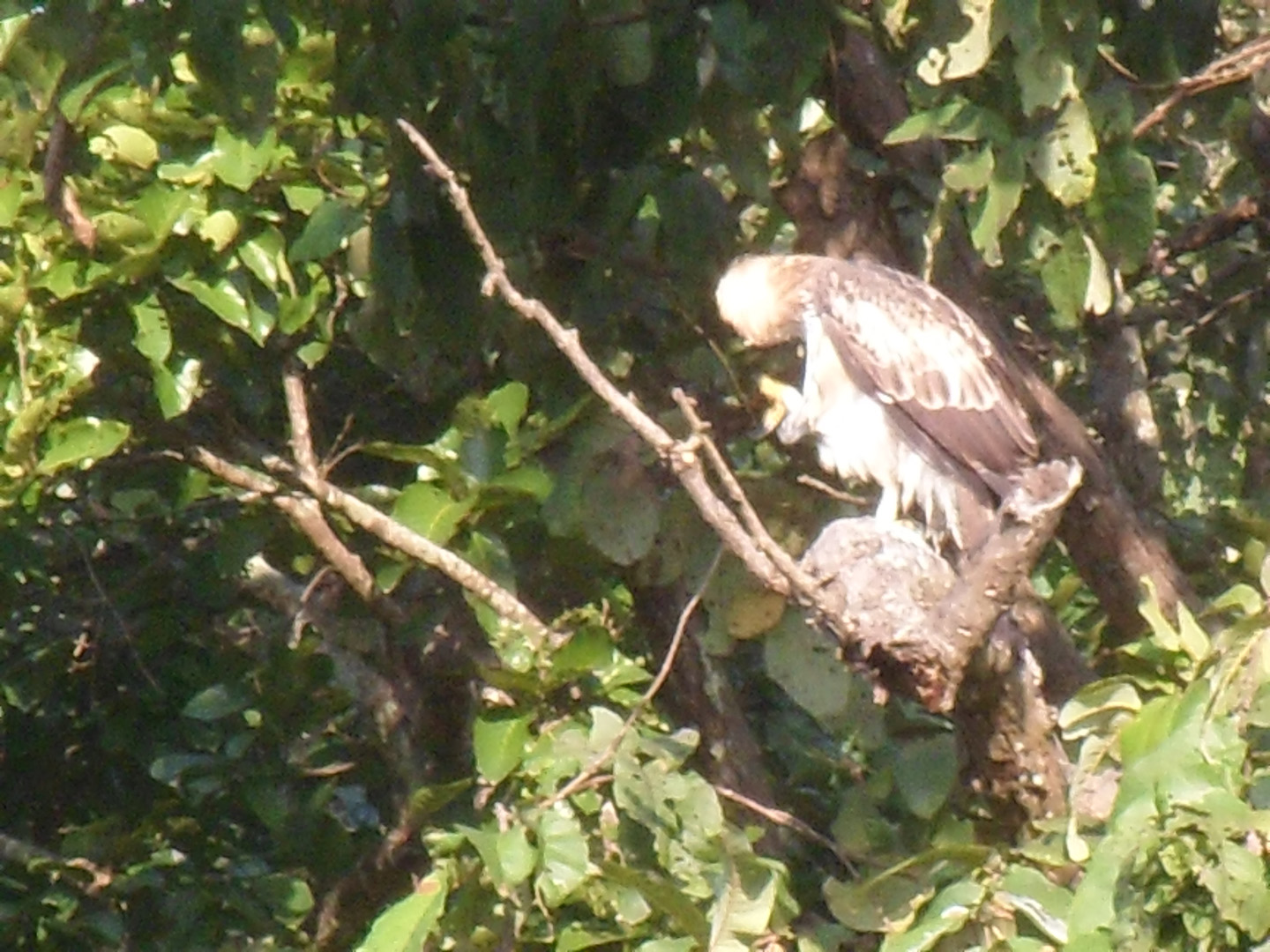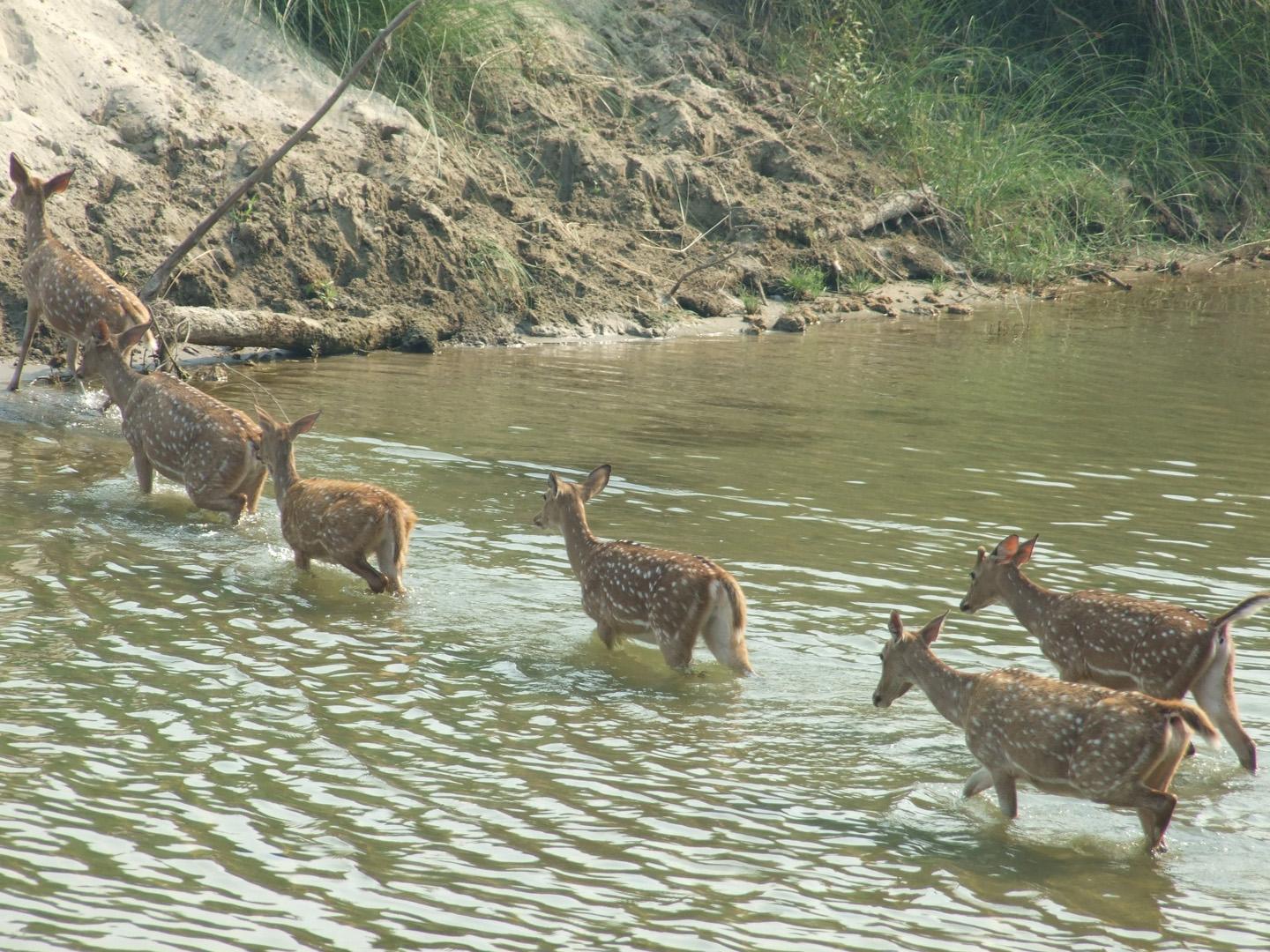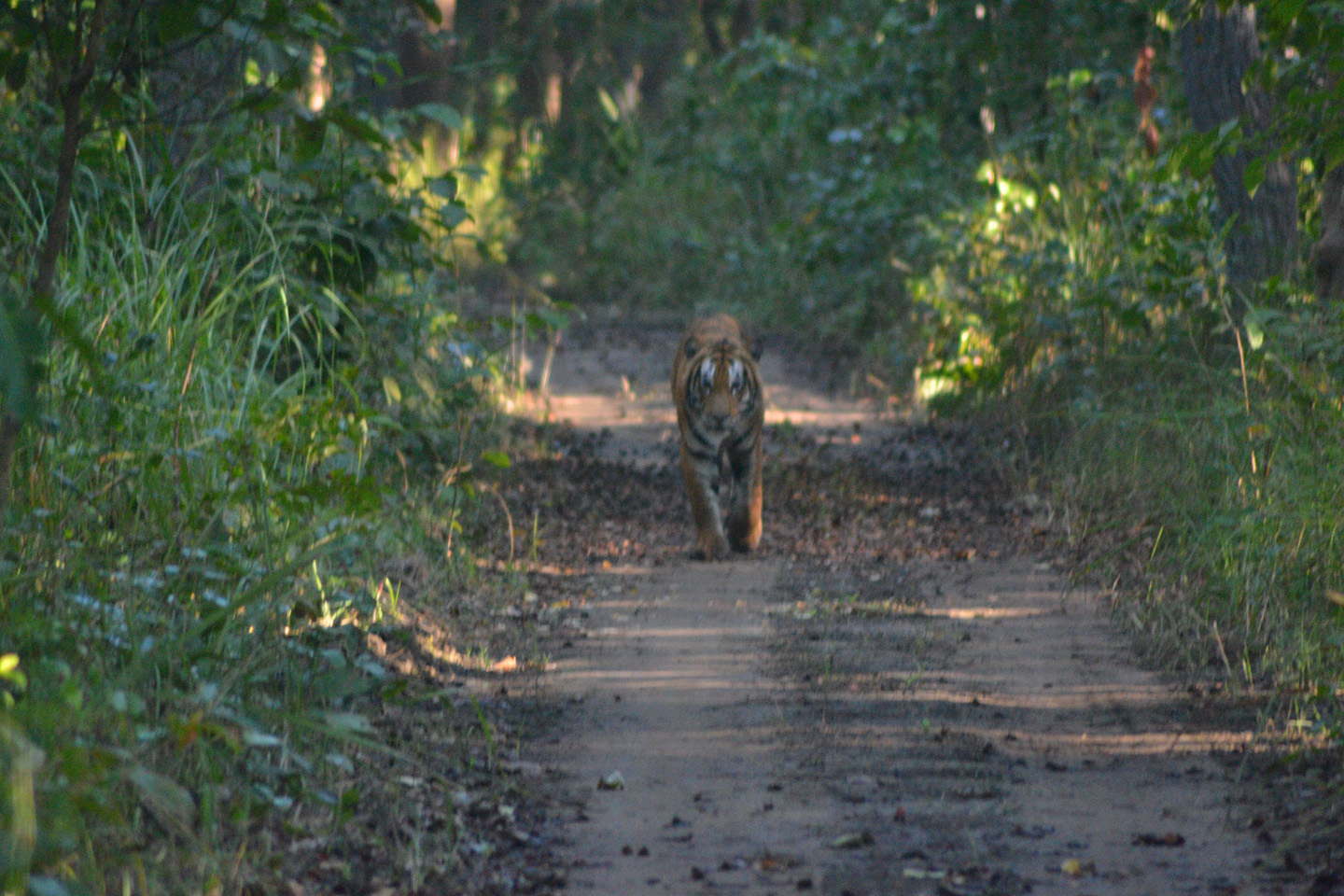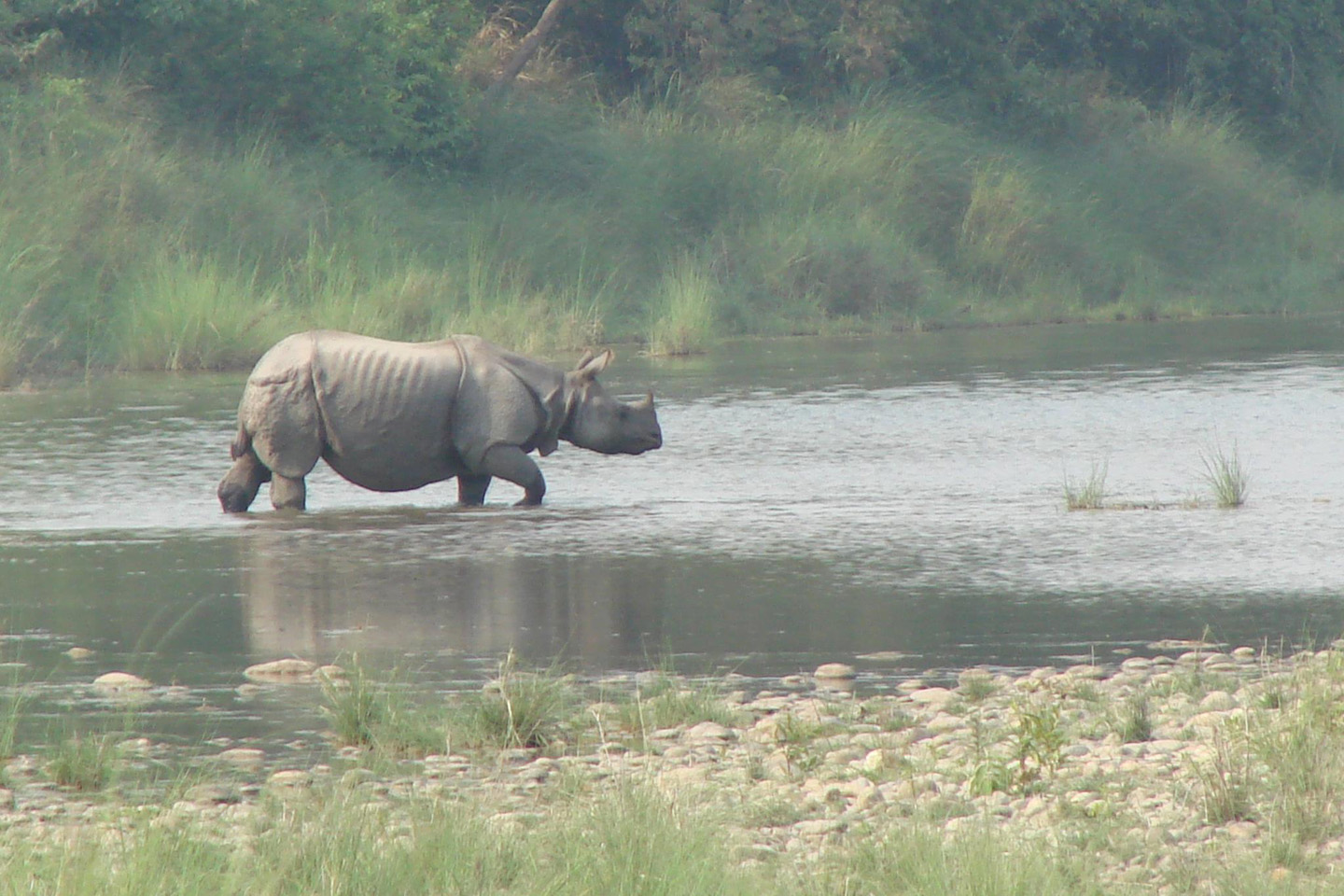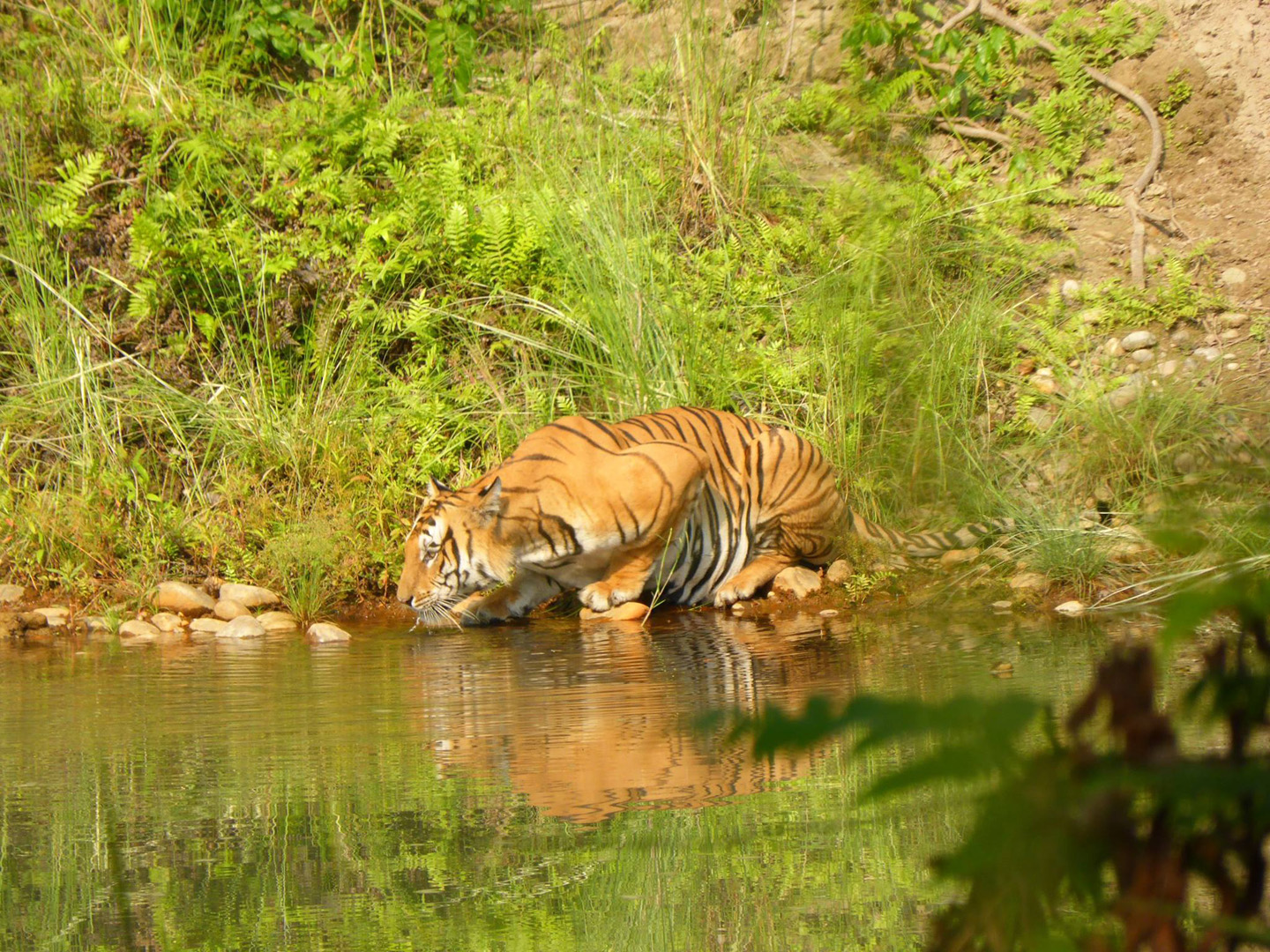 These full and frank reviews are from travelers who have traveled with Ace the Himalaya previously. The reviews and experiences shown here are from reputable travel websites like TripAdvisor, Google, Facebook, and Trust Pilot, etc.
What makes this trip different ?
Our CSR with Sambhav Nepal
Ace the Himalaya believes in giving back to the communities that surround and support tourism in Nepal. Ace provides logistical support and, if needed, cash donations to the projects of Sambhav Nepal (a local NGO).
Sambhav Nepal and Ace work together to plan volunteer programs that will bring in foreign volunteers and make use of their enthusiasm, time, and talents in a variety of projects.
Sustainability and Responsible Tourism
Of the few Travelife Partners in Nepal, Ace the Himalaya is one. We respect the procedures for sustainable tourism. Our excursions are socially and environmentally conscious, leaving the lowest possible impact in the Himalayas.
About 80% of Ace the Himalaya's staff members are natives of the regions where our trips are organized. It is one of our sustainable and responsible efforts to help local communities, support small businesses, and promote regional culture and way of life.