The Himalayan mountains got their name from languages such as Nepali, Tibetan, Hindi and Urdu. Only a few of them have English names. So for most of the people who aren't from areas/countries where these languages are spoken, the names sound strange and they don't know what the names mean.
In this blog post, we have compiled a list of the names of the Himalayan mountains and their meanings. All the Himalayan mountains aren't included. Only 16 meaning names of the Himalayan mountains with their meanings are included in this blog.
1. Everest
Everest is an English name given to the world's highest peak after the first Surveyor General of India. Everest also has a Nepali name and a Tibetan one. The Nepalese call Everest "Sagarmatha" which means the forehead of the sky. And the Tibetan call it "Chomolunga (also Qomolangma)" which means the mother goddess of the earth.
2. K2
K2 doesn't have any specific meaning. An early explorer named it as K2 in his sketch with another nearby mountain as K1.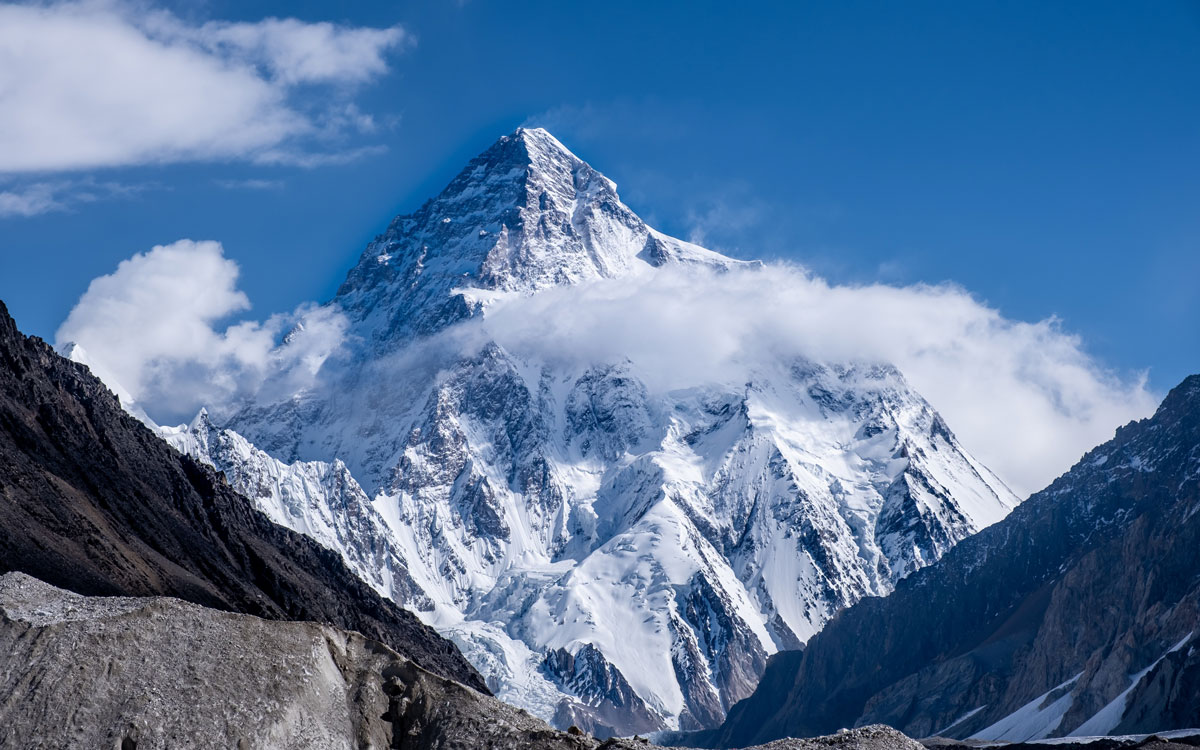 3. Kanchenjunga
Kanchenjunga means five treasures of snow.
4. Lhotse:
It means south peak.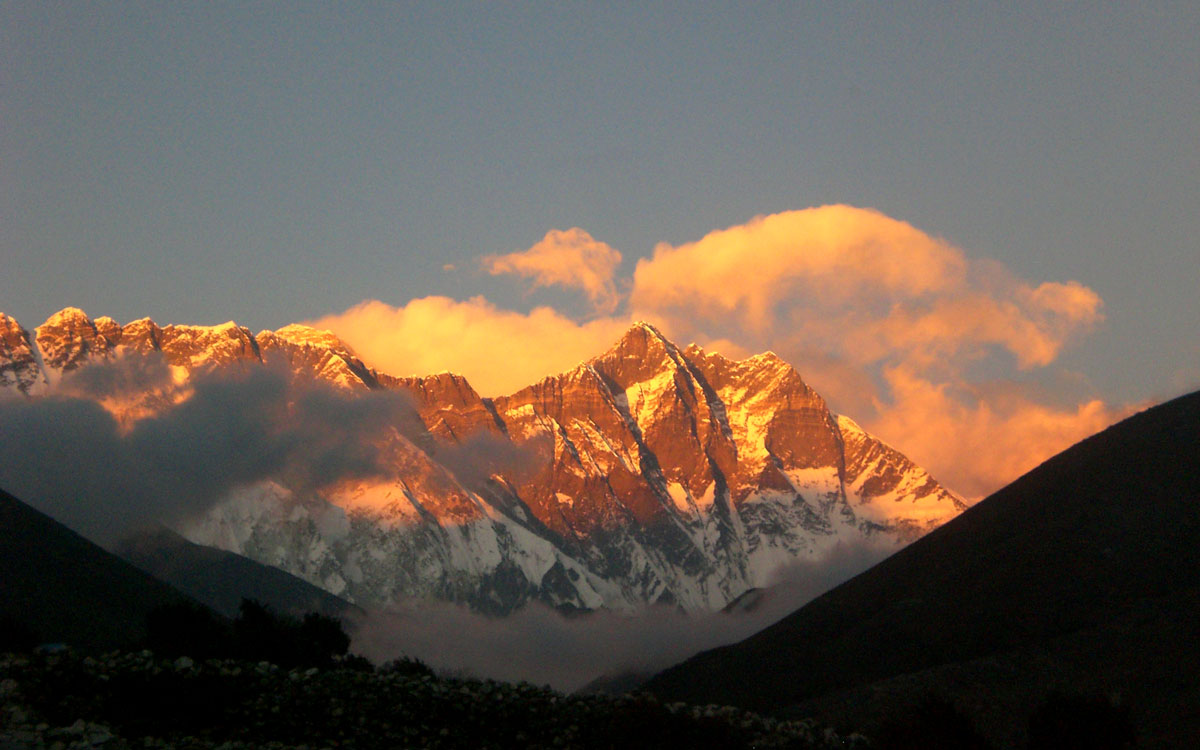 5. Makalu
It means big black.
6. Cho Oyu
Turquoise goddess.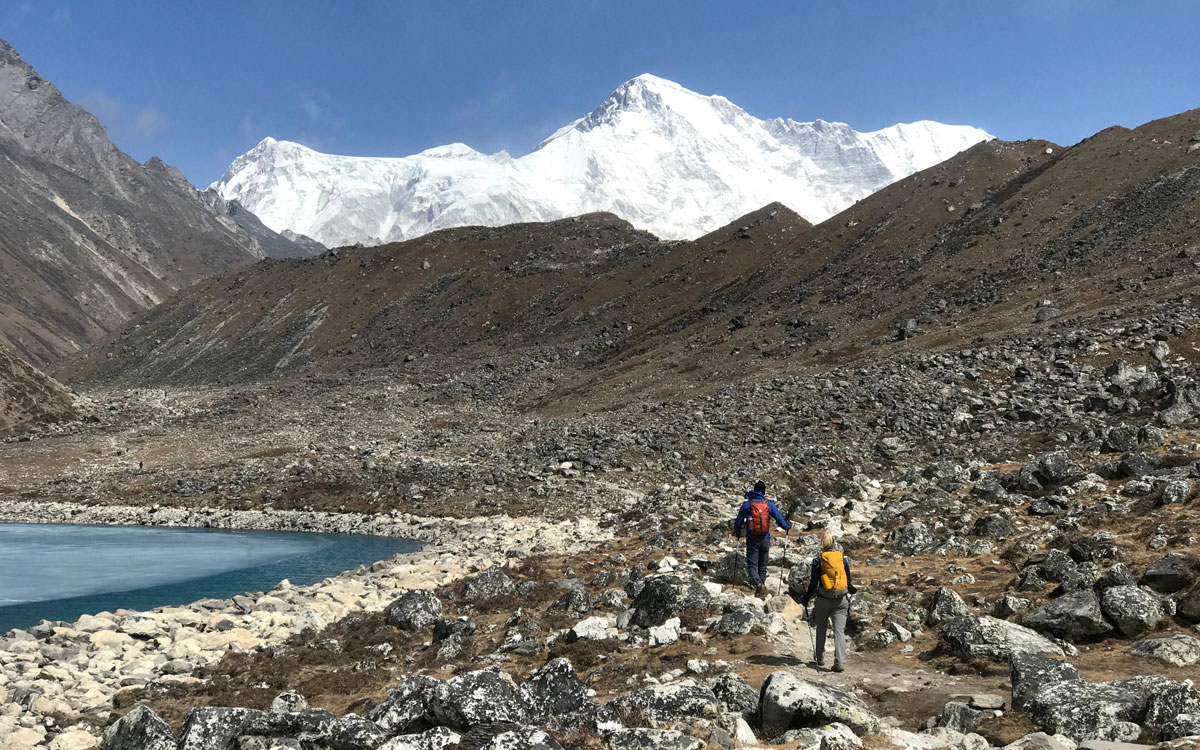 7. Dhaulagiri
White mountain.
8. Manaslu
Mountain of the spirit.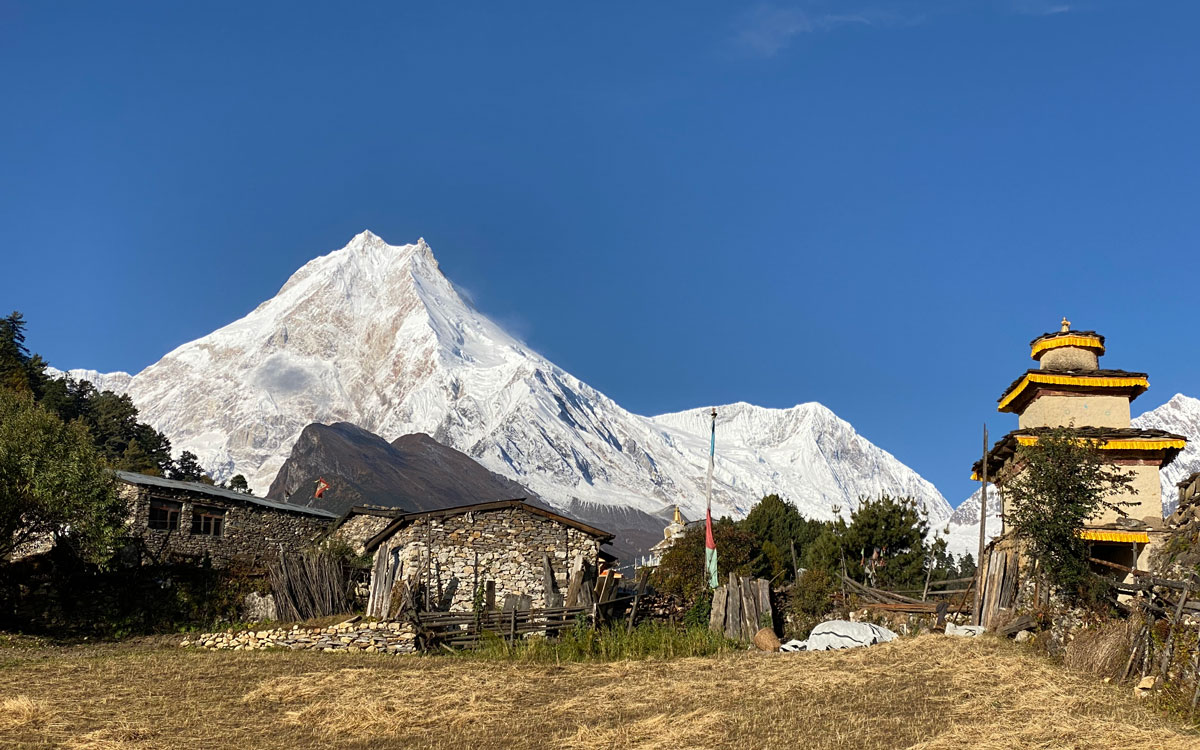 9. Nanga Parbat
Naked mountain.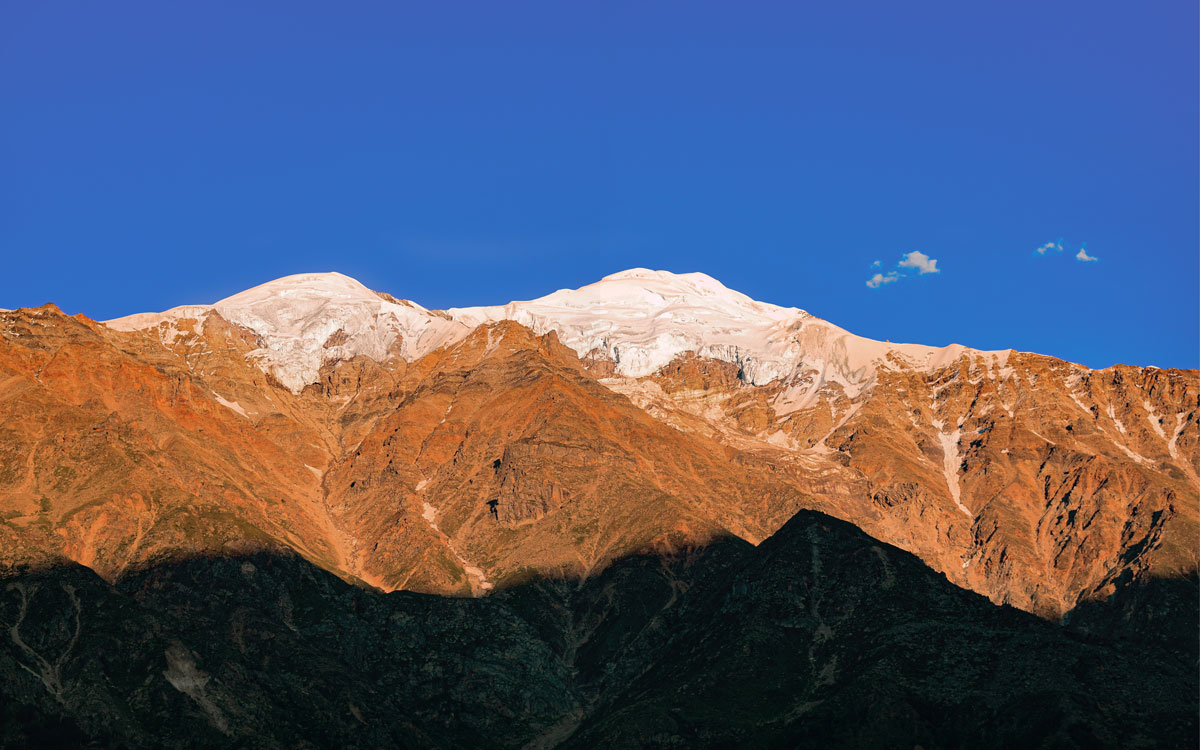 10. Annapurna
Literally it means full of food but often it is translated as goddess of the harvests.
11. Gasherbrum
It means beautiful mountain.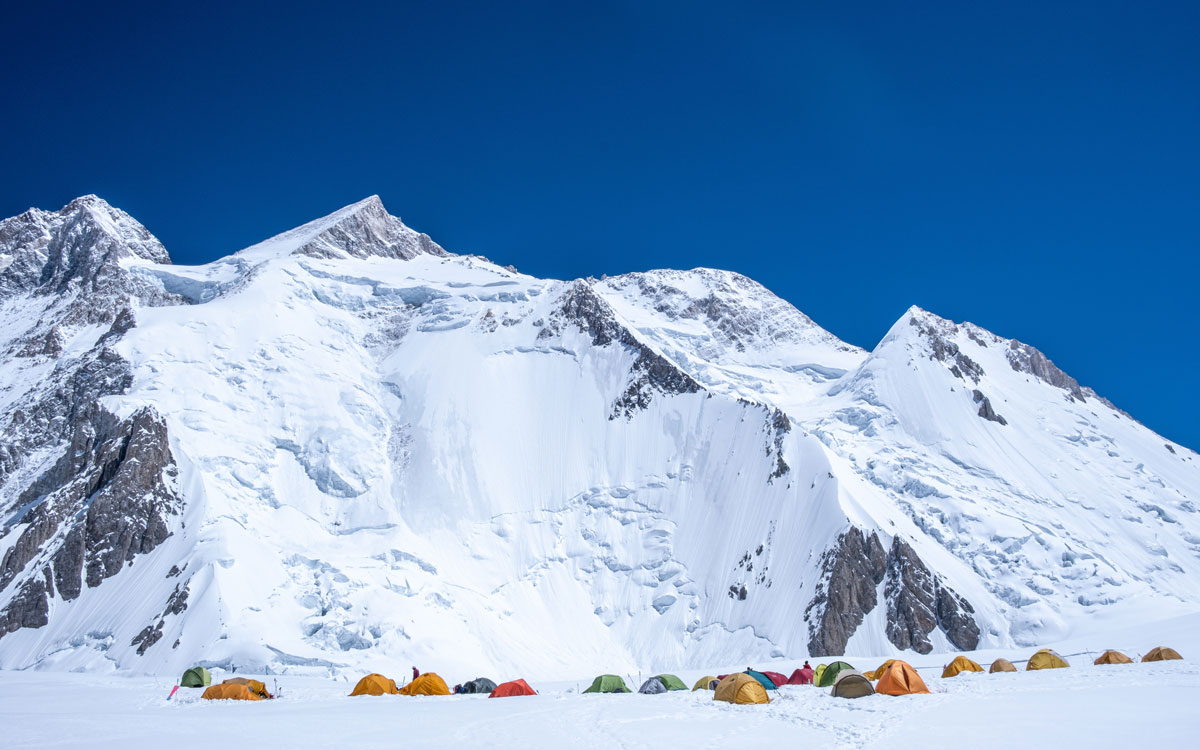 12. Nuptse
West peak.
13. Macchapuchhre
Fish tail.
14. Ama Dablam
Mother's necklace.
15.Kailash
Crystal.
16. Kala Patthar
Black rock.
Ace the Himalaya, is a travel and trekking company based in Nepal.  Ace the Himalaya has meticulously created unique outdoor adventure journeys for you to explore the highlights of four enchanting, yet very different cultural wonderlands – Nepal, Bhutan, Tibet and India. From trekking, peak climbing and mountaineering to rafting, wildlife safari, cultural tours and other activities, Ace the Himalaya has an option for all kinds of outdoor lovers. We are proud to showcase the beauty of Nepal to the world and take your journey beyond the ordinary! For more information, contact us.