Nepal is the country rich for its cultural and religious festivals. We celebrate different festivals almost every month of the year. Among the different festival celebrated Maghe Sankranti is also one.
It falls on the first of Magh in Bikram Sambat Nepali Calendar i.e. around the month of mid January bringing an end to the ill-omened month of Poush when all religious ceremonies are forbidden. It is also called Magh Sakrati or Uttarayana or Makar Sankranti.
Even if it is considered the coldest day of the year, it marks the coming of warmer weather and better days of health and fortune. The sun is believed to leave its southernmost position and begin its northward journey on this day.
Hindus take ritual baths during this festival, notably at auspicious river locations. The special delicacies of the festival are sweet potatoes, chaku (sweet prepared from boiled and hardened molasses), chaku-sesame candy, and ghee.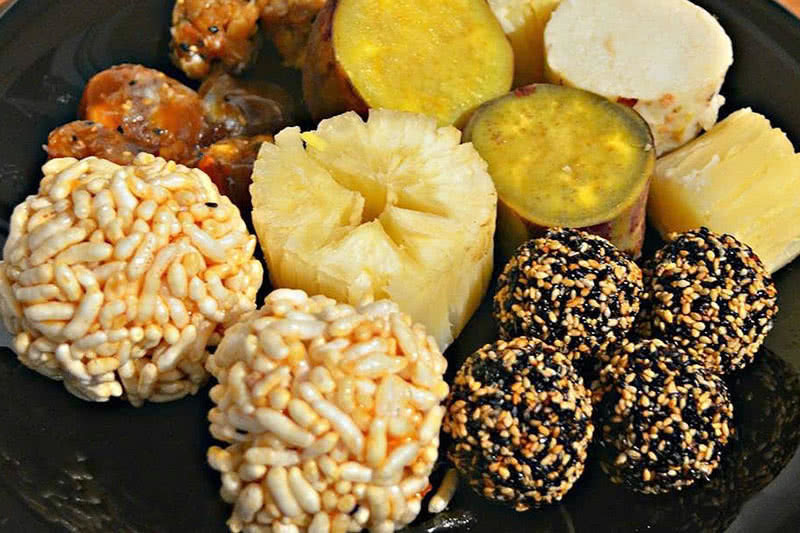 According to the history, it is believed that a successful businessman was curious as to why his supply of sesame seed seemed to be never ending. When he inspected the bag he found an idol of Lord Vishnu, the preserver. The worship is believed to provide generous supply of food and wealth to the community.
According to Mahabharata, king Bhisma, who had the power to control his own death, happened to choose to die on the day of Maghe Sakranti. Therefore it is believed that one has to die on the day of Maghe Sankranti might go to heaven and will be released from the burden of rebirth.
Maghe sankranti is celebrated with the prayers for the good health of the family and this festival unites the family to enjoy together.